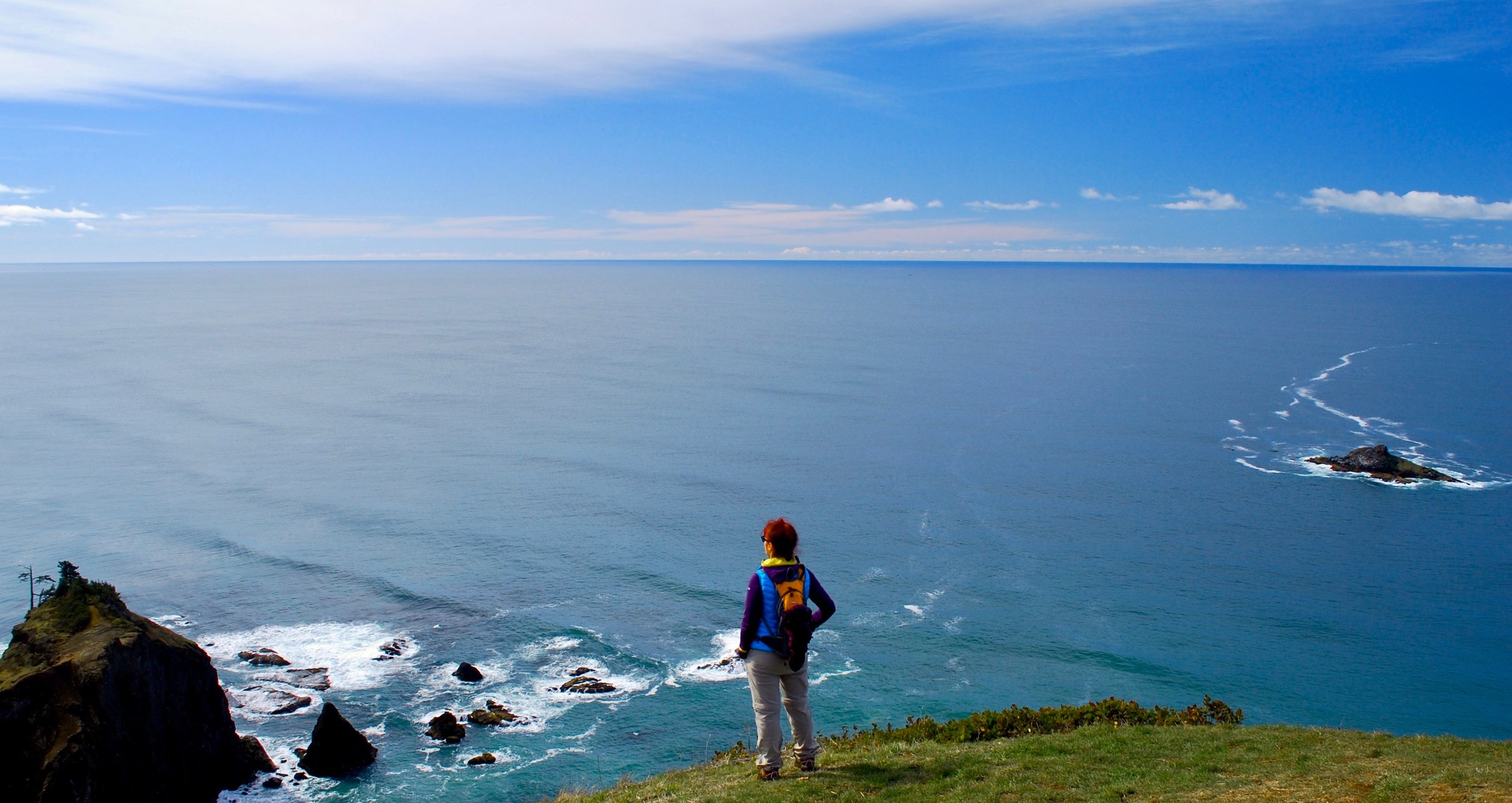 I help leaders and teams connect and grow.
With a sense of adventure and heart, we work together at the edge of our comfort zones, so you can accomplish what's most meaningful to you. We all get to lead our own lives. Some of us get to lead others.
Where's your leadership growth edge…now?